Frauke Aulbert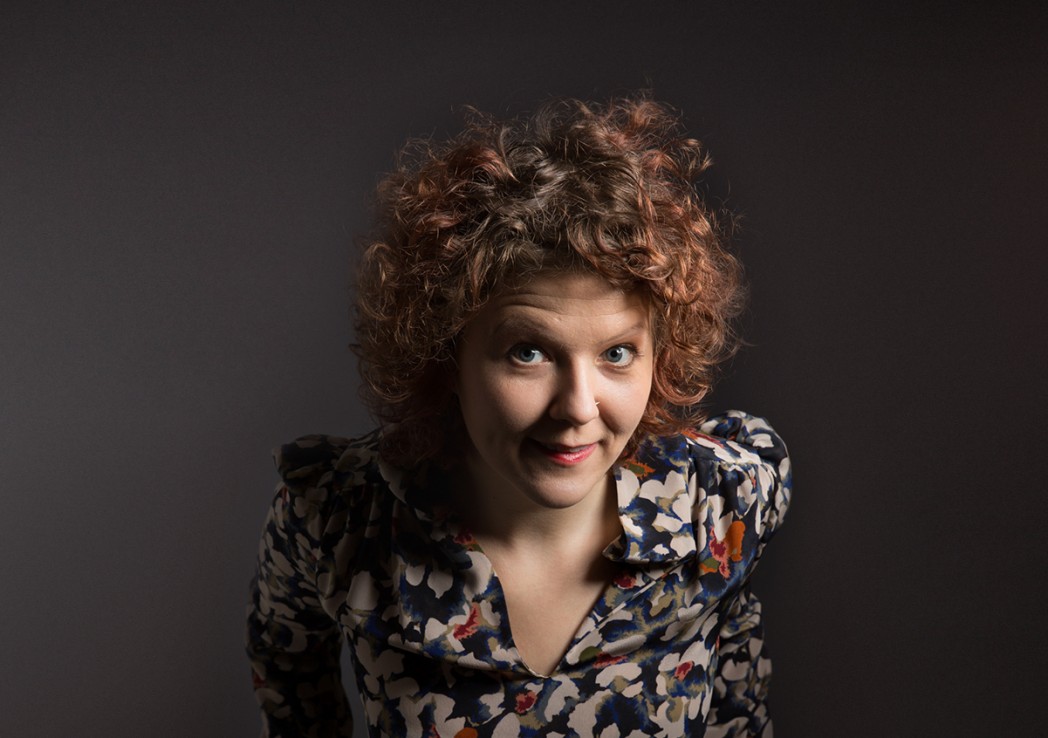 "Hamburg's queen of avantgarde" (Hamburger Abendblatt Jan. 2010) Frauke Aulbert is one of the most active and multi-talented vocalists in the field of contemporary music today. Her almost infinite, impressive sound vocal palette enfolds a four octave range next to classical singing (diploma), over- and undertone-singing, multiphonics, techniques from Bulgarian folklore, Korean gugak, gamelan, jazz, dhrupad, beatboxing, etc.
Concerts led her to festivals all over the world, for example Radio France Paris, Warsaw Autumn, the Deutsche Oper Berlin, Berghain Berlin, Casa Giacinto Scelsi Rome, Onassis Centre Athens, to the USA, Australia, Korea, Tunesia, Brazil, or Georgia.
 Frauke Aulbert was awarded varrious prizes and grants: the first prize by the Stockhausen-foundation, as well as artist residencies in Rome (Goethe Institut), Paris (Cité Internationale des Arts) and Stuttgart (Akademie Schloss Solitude) in 2016/17, where she is currently working on her project "Beatboxing and the Avant Garde".
She collaborated with composers such as Georges Aperghis, Vinko Globokar, Hans-Joachim Hespos, Simon Stockhausen, Brigitta Muntendorf, Heera Kim, Michael Maierhof, Geoffroy Drouin and Alexander Schubert. Aulbert has been recording for film ("The Future", Miranda July), CD (Decoder Ensemble, Magic Malik etc.) and radio (Deutschlandradio, RAI, Radio France etc.).
Frauke Aulbert is founding member and artistic (co)director of her groups Collect/Project (Hamburg-Chicago), Decoder Ensemble (Hamburg) and Forum Neue Vokalmusik (Hannover). She studied in Santa Cruz de Tenerife, Spain, and in Kiel and Hamburg, Germany. Her diploma thesis examined "Overtone singing in Contemporary Music".
← back