Sonja Lena Schmid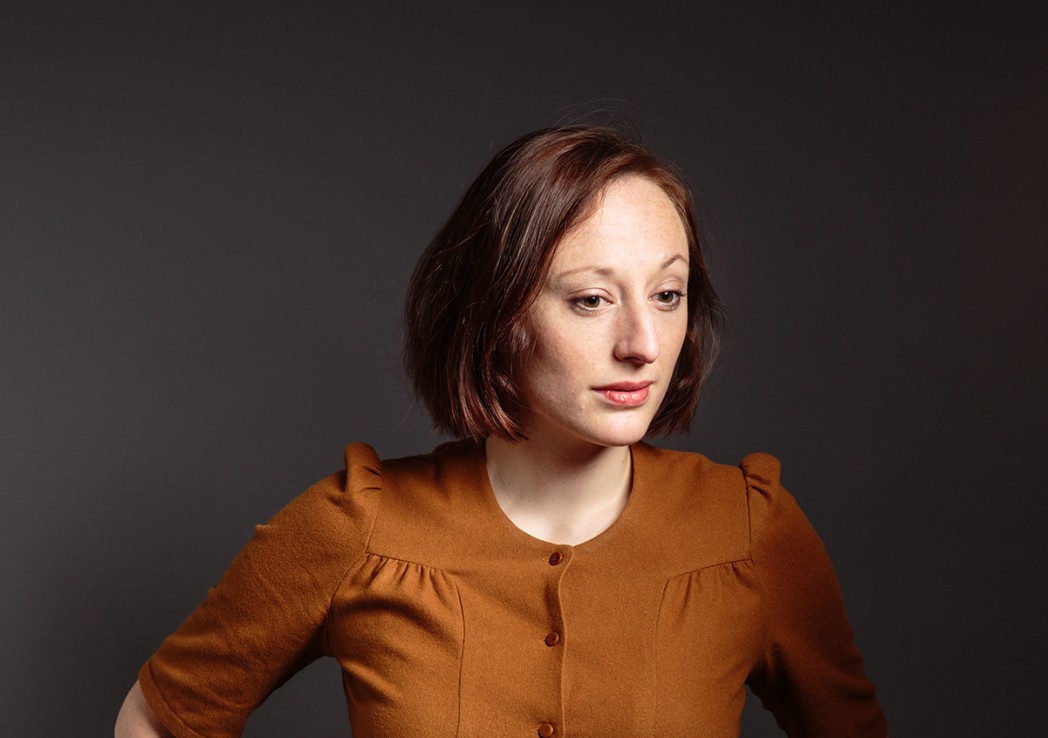 Sonja Lena Schmid is a Hamburg-based cellist and performer. Her versatility allows her to be active in various artistic fields such as contemporary and classical music, as well as musical theatre and performance art. As a soloist and a as member of the Decoder Ensemble, she has commissioned and premiered over 60 new works, appearing at numerous international festivals.
Invited for an ongoing residency at the Elbphilharmonie Hamburg, Decoder creates the concert series "Unterdeck", currently entering its forth season and featuring collaborations with various artists such as Sarah Nemtsov, Heinrich Horwitz, Simon Steen-Andersen, Nora Gomringer, Brigitta Muntendorf, Trond Reinholdtsen and others.
Together with Anne von Twardowski, she initiated "Rauschen" (www.rschn.de), a club-concert series that juxtaposes classical chamber music with electronic music. She is also passionate about bringing original and unusual concepts to concerts for children, contributing to such projects as the musical theatre work "Teufels Küche" or "backstage concerts" in co-production with KinderKinder e.V.
From 2008-2019 Sonja Lena Schmid was a member of the award-winning, world renowned quartet Salut Salon (ECHO Klassik 2016 in category "Klassik ohne Grenzen/Classical Without Borders").
Since may 2019 she is Professor for Ensemble and Digital Performance at the Staatliche Hochschule für Musik Trossingen.
← back