Loud and Clear – Decoder 10th Anniversary Concert
29. October 2021, Kleiner Saal Elbphilharmonie
We are celebrating our 10th anniversary as part of our "Below Deck" series at the Elbphilharmonie Hamburg.  We have commisioned new works from Jessie Marino, Rojin Sharafi and our own Alexander Schubert.  Aside from the new gems, we will presenting some of our favorite repertoire from the last 10 years with works from Brigitta Muntendorf, Leopold Hurt and Andrej Koroliov.
Funded by Musikfonds e.V. by means of the Federal Government Commissioner for Culture and Media (BKM), as part of the NEUSTART KULTUR recovery programme.
With generous support from the Elbphilharmonie Hamburg.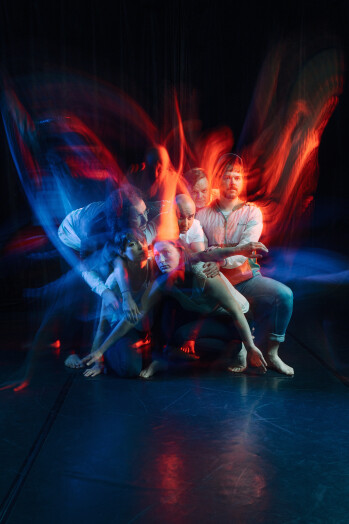 Tickets:  https://www.elbphilharmonie.de/de/programm/decoder-ensemble/17142