Carola Schaal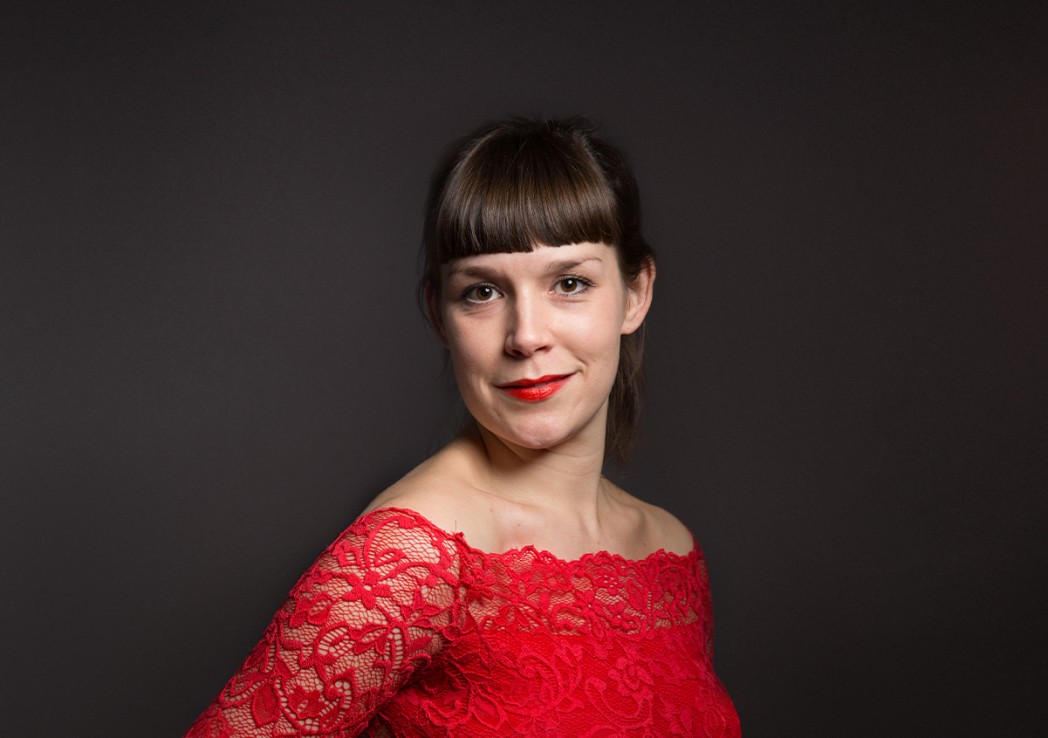 Carola Schaal (born 1982, Tübingen, Germany) studied clarinet in Darmstadt, Düsseldorf and Hamburg. She completed her Master's Degree with Professor Alexander Bachl at the Hochschule für Musik und Theater Hamburg in 2009.  In addition to her conservatory studies she has also taken part in Masterclasses with Ernesto Molinari, Jean-Marc Foltz, Ralph Manno, Martin Fröst and Shizuyo Oka as well as Jennifer Walshe's Performance Workshop.
She performs regularly as a soloist in Germany as well as on international tours to countries such as  China, Chile, the USA and Mexico.
From 2011-2013 she was the recipient of a grant from the Anni-Taube-Foundation Hamburg. She recently gave a masterclass at the XIV. Festival Internacional de Música Contemporánea'/Santiago de Chile.
In her work in the classical chamber music genre, she performs regularly together with the pianist Anne von Twardowski, the cellist Sonja Lena Schmid and the violinist Hibiki Oshimi.  The concert ambience play a special role for their concerts enhance by their collaboration with the projection and lighting artist Kathrin Bethge.
Carola Schaal is particularly excited by the newest stylistic ideas of contemporary music as well as the theatrical elements of performance.
← back